Tools and Equipment
As well as our full workshop repair service, we also stock a wide range of workshop tools and other equipment. From axes to spanners and any other industrial tools and supplies you may need, we've got you covered. Our store provides the following:
Chain, wire and rigging supplies
Brass and galvanised fittings
Compressors and generators
Firearm accessories, safes and ammunition sales
Farming supplies and tools
Range of fasteners
Welding Equipment
Grinding Equipment
Hose and pipe supplies
Garden care tools
Gas bottle refills
We also keep a range of welding and grinding equipment in stock at all times, come in and check out our extensive range for yourself. To find out more, or to make an enquiry about any tools or equipment, contact us today.
Contact us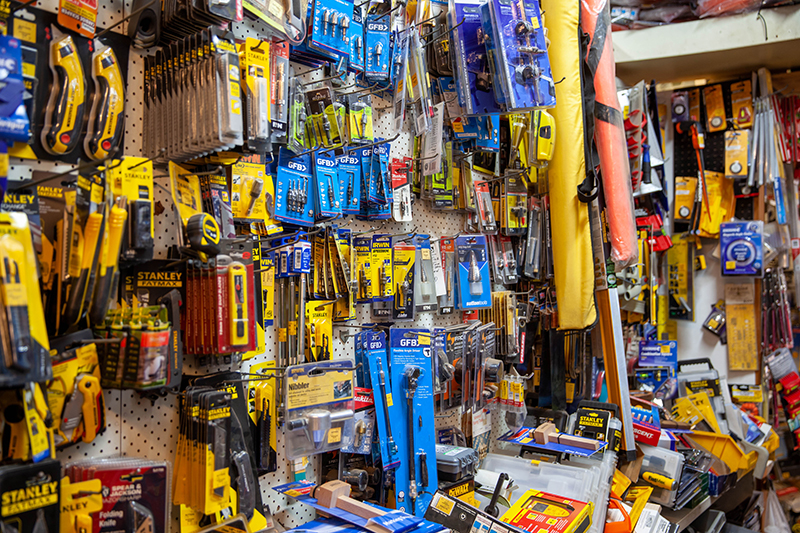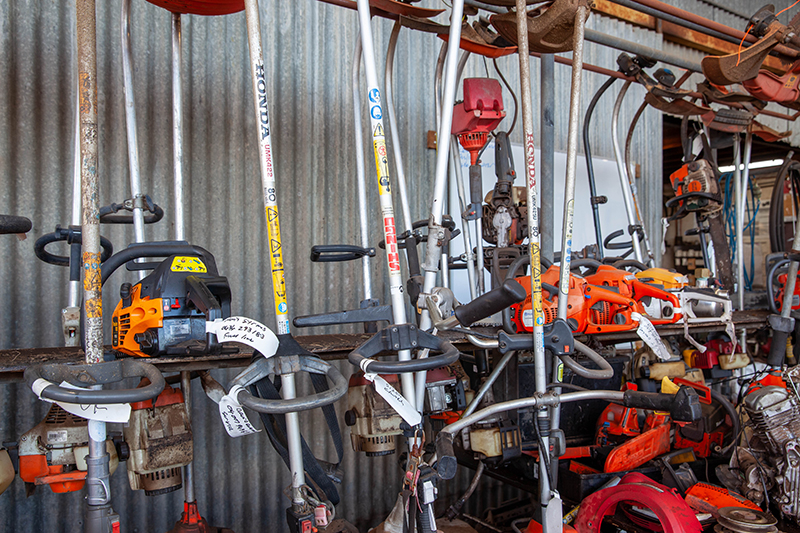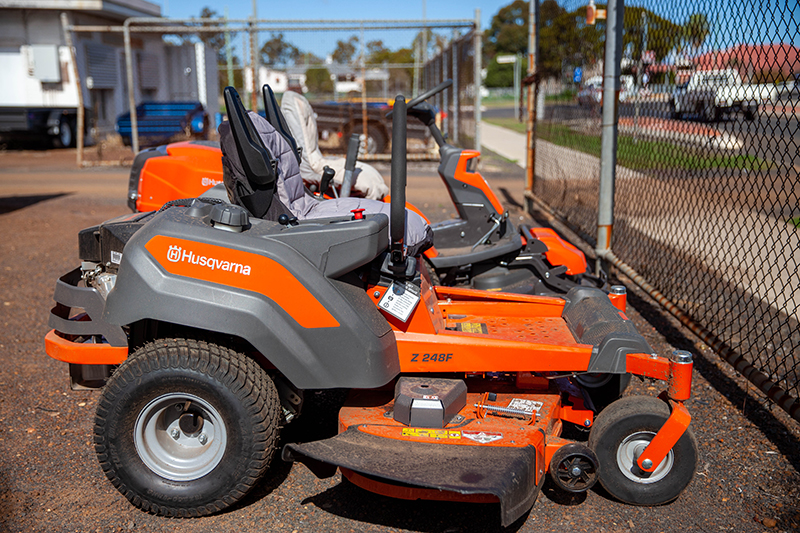 Power Equipment and Small Engines
If you're looking for quality power tools, we stock only the best brands at Butters Warehouse. We are suppliers for Husqvarna, Makita, and Cox Mowers, three brands renowned for their quality and durability. Husqvarna produce a range of chainsaws, brushcutters, trimmers, mowers and much more. Makita are a world renowned power tool company producing drills, sanders, lights, polishers, grinders and much more. Cox Mowers are an Australian company, supplying our store with a range of quality ride on mowers.
Our workshop at Butters Warehouse is also equipped to repair and service all brands of power equipment and mowers. To find out more about our power tools, equipment and machinery, or to book a repair, contact us today.
Contact us
Trailer Sales
At Butters Warehouse we keep a wide range of trailers in our yard at all times. We stock many different sizes including single axle and tandem trailers. Our trailers are built using durable components, materials and coating so they're reliable and tough.
We can also repair and service all types of trailers and caravans in our workshop. If you'd like to arrange a quote on a new trailer, or a trailer repair, please don't hesitate to contact us.
Contact us